King George Public School
What does Self Isolation mean?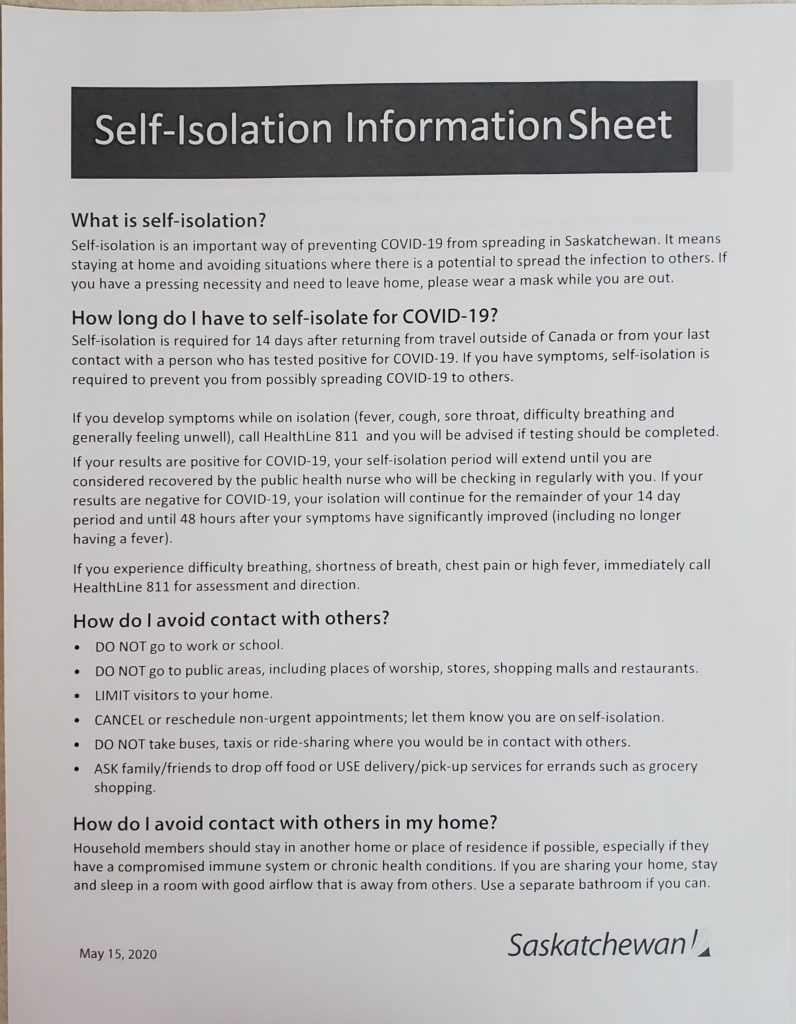 Please see the information below regarding the move to Level 4 online learning
This change is effective Monday, December 14th 2020. We will provide our families with more information as it becomes available 
Please click the link below for information on our recent positive case
2020 12 09 Covid Notice Letter
Important Information for Parents & Families
Please follow the links below for the King George Public School Re-Entry Plan
Return to School Quick Guide Updated September 2
To register for the 2020-2021 School Year Please call 306-763-7571 
Join Us In Our Vision


"Building Community through Strong Relationships"
 Mission Statement
We at King George Public School endeavor to create
a warm, positive environment which actively develops
excellence, acceptance, responsibility and lifelong learning.
School Motto
Reaching For Excellence!
---
King George Public School
421 – 23rd Street East,
Prince Albert, SK  S6V 1P9
Phone: 306-763-7571, Fax: 306-764-9060
View Map
Principal: Mr. Sterling Swain
Vice Principal: Mrs. Jenna Cross
Secretary: Miss Alana Toles
---
School Values  
At King George Public School we believe:
all children deserve the respect and opportunity to develop a positive self-image.
all children should develop a sense of personal and social responsibility.
hard work and individual effort are key factors for ensuring success.
moral values and ethics are necessities for ensuring the rights of others.
education is the shared responsibility of the individual, home, school and community.
---